Don't just take my word for it!!

These are REAL statements from the folks from our last launch, taken from our Facebook Group - Come join us and meet these folks and ask them to tell you more of their stories!
Want to take the course?? We Re-Open January 1st, and the "Open Enrollment" period will only be for a couple of days.
We will notify everyone in the group as well as over email when it "opens".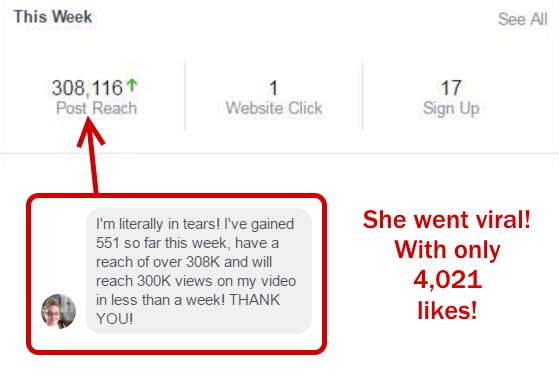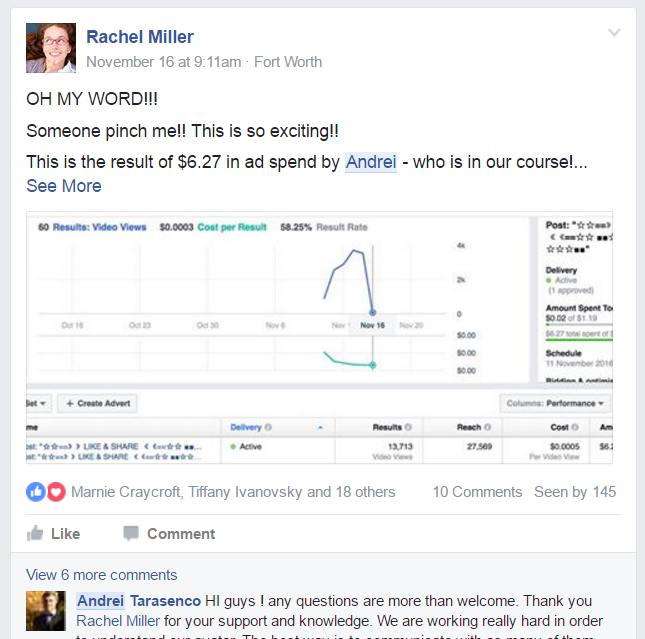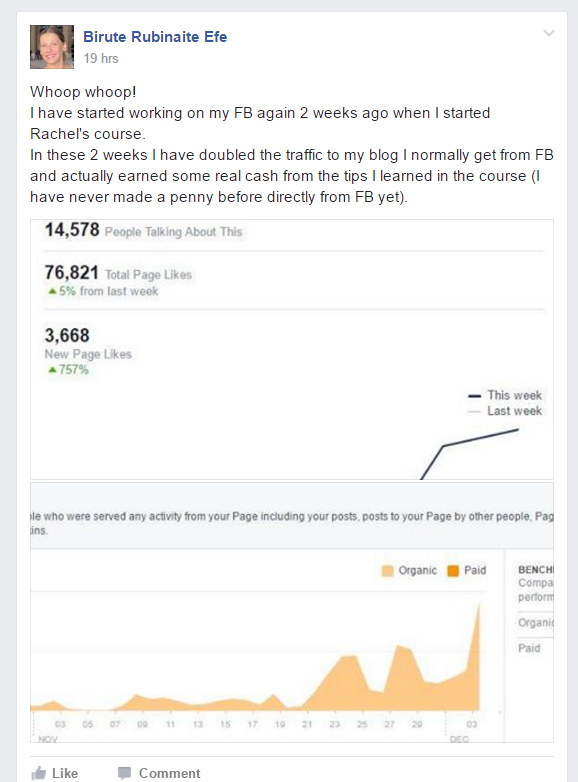 ---
Talk to people who are currently taking the course!!